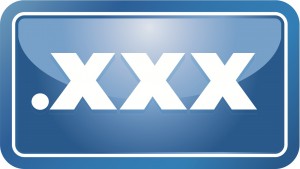 The .XXX domain extension is now fully LIVE on OrderBox. After a minor delay, the Registry went live with General Availability of .XXX a few hours ago. Domains will now be available on a First-Come, First-Serve basis.
Registrars: Please contact your respective Account Managers if you have any queries about .XXX domains. We've got ready-made collaterals for you to use in your marketing activities.
In their latest Press Release, Stuart Lawley, CEO of ICM Registry commented:
"While adult entertainment is enjoyable to many adults, it is not appropriate for all audiences. We created .XXX to address the unique needs of the online adult entertainment industry. The public response has been overwhelming as consumers and the adult entertainment providers are excited about the benefits and infinite possibilities of .XXX."
About
Covering a range of topics from ICANN activities to industry trends, the LogicBoxes Blog will keep you updated on events that impact your Registrar/Registry Businesses.

This Blog also serves as a single reference source for all our notices and announcements.


Subscribe via Email
Categories
Archives