Browsing articles in "Industry News"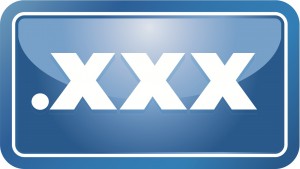 The .XXX domain extension is now fully LIVE on OrderBox. After a minor delay, the Registry went live with General Availability of .XXX a few hours ago. Domains will now be available on a First-Come, First-Serve basis.
Registrars: Please contact your respective Account Managers if you have any queries about .XXX domains. We've got ready-made collaterals for you to use in your marketing activities.
In their latest Press Release, Stuart Lawley, CEO of ICM Registry commented:
"While adult entertainment is enjoyable to many adults, it is not appropriate for all audiences. We created .XXX to address the unique needs of the online adult entertainment industry. The public response has been overwhelming as consumers and the adult entertainment providers are excited about the benefits and infinite possibilities of .XXX."

The Council of European National Top Level Domain Registries (CENTR) recently released their latest DomainWire Stat Report for 2011. This can be found on the CENTR Website.
Quick stats from the detailed report:
The largest ccTLD is still .DE followed by .UK, .NL. RU, .EU and .CN in order
The 20 largest ccTLD Registries manage together around 63 million domain names representing 75% of all ccTLD domain names globally
Global TLD Breakdown: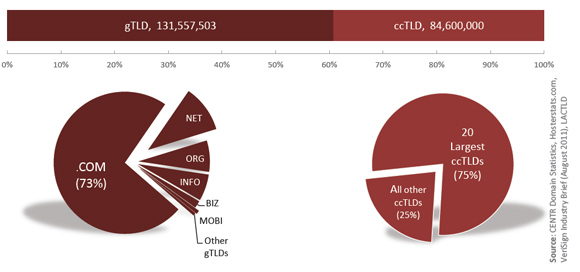 It's going to be interesting to see whether the new gTLDs might affect the growth of these ccTLDs in any way. What do you think?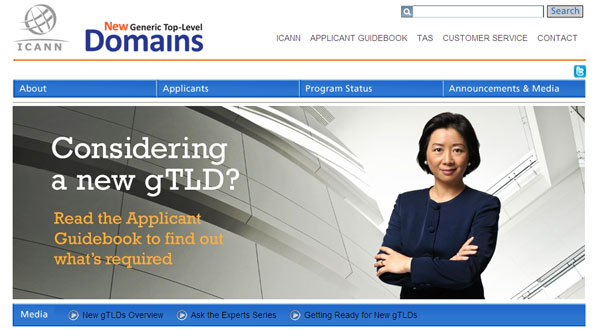 newgTLDs.icann.org is ICANN's new micro-site dedicated to new gTLDs. According to ICANN, this new website is designed to provide quick and easy access to all aspects of the new gTLD process.
With the new website, ICANN has also released the latest draft of the Applicant Guidebook. You can view this document here. All the changes made since the last version of the Guidebook can be found in this pdf document.
It's great to see ICANN making the path to new gTLDs even more clear!
About
Covering a range of topics from ICANN activities to industry trends, the LogicBoxes Blog will keep you updated on events that impact your Registrar/Registry Businesses.

This Blog also serves as a single reference source for all our notices and announcements.


Subscribe via Email
Categories
Archives