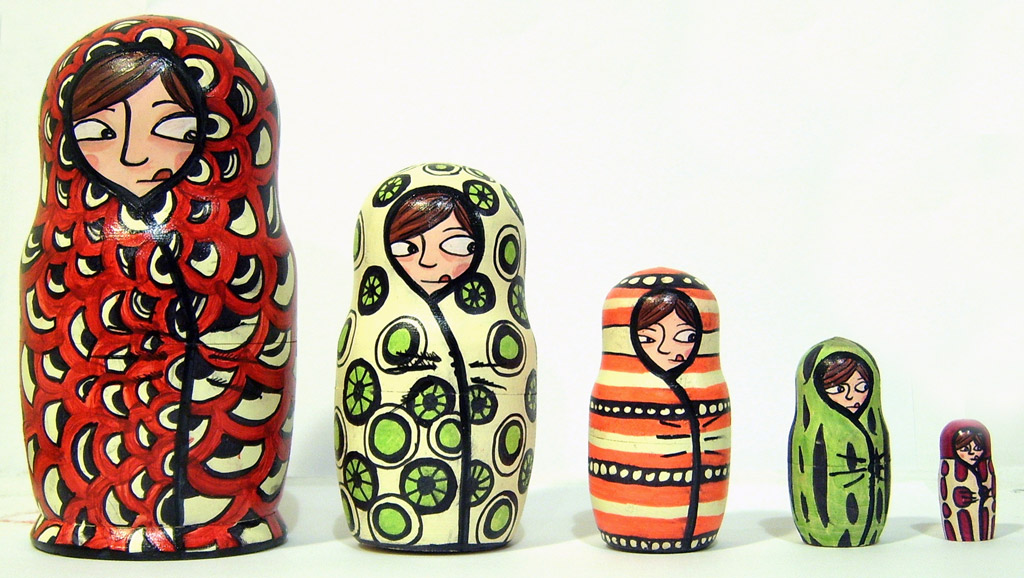 The ICANN board has passed a resolution to renew the Registry contracts of .INFO, .ORG and .BIZ Registries, with a number of clauses being changed. The renewed contracts are a product of months of negotiation sessions between ICANN and the Registries.
One of the biggest changes that was proposed by Registries was the removal of clause 7.1 (c) which places a restriction on Cross-ownership / Vertical Integration between Registries and Registrars. The clause was as follows:
7.1 (c) Restrictions on Acquisition of Ownership or Controlling Interest in Registrar.
Registry Operator shall not acquire, directly or indirectly, control of, or a greater than fifteen percent ownership interest in, any ICANN-accredited registrar.
The resolution for removal of this clause effectively brings the .INFO, .ORG and .BIZ Registries on equal playing grounds with New gTLD Registries who will, by default, have no restriction to Integrate Vertically. The impact of this change will be huge considering that Registries will now have greater control and flexibility over sales, marketing and distribution of their TLD.
Here's a summary of all changes in the proposed INFO, ORG & BIZ agreements, compared to the existing Registry agreements.