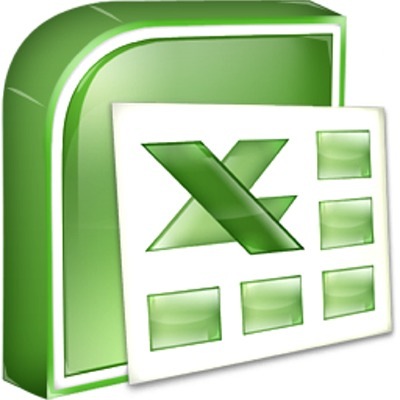 Here's another update from the OrderBox side of things: We've completely revamped the way reports are handled in the system and have created an improved Reporting Module.
We've gone back to the drawing board to completely re-think the flow of data and usability for this new module.
And one of the biggest features of this module is that Registrars and Resellers can now export data from the system in .CSV format.
The reports available are:
Balance Reports
Contact Details
Customer Details
Forex Report
Payment Gateway Report
Product Orders – Digital Certificates
Product Orders – Domains
Product Orders – Web Services
Product Orders – Multi Domain Hosting
Product Orders – Reseller Hosting
Receipt Report
Reseller Details
Sales Report
Tax Report
Transactions with Customers
Transactions with Parent Reseller
Transactions with Sub-Reseller
The above data will help Registrars and Resellers get a much better (and factual) grip on their day-to-day business numbers and help them make strategic decisions for their future activities.
This is just the first revamp phase of the Reporting module. In the coming months, we are planning to add more enhancements and increase the functionality for this module. More updates to follow soon!
Got questions? Do comment and let us know