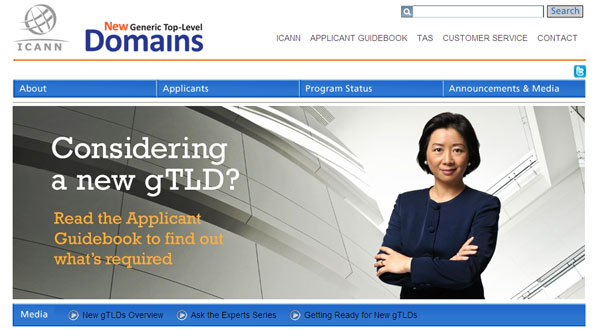 newgTLDs.icann.org is ICANN's new micro-site dedicated to new gTLDs. According to ICANN, this new website is designed to provide quick and easy access to all aspects of the new gTLD process.
With the new website, ICANN has also released the latest draft of the Applicant Guidebook. You can view this document here. All the changes made since the last version of the Guidebook can be found in this pdf document.
It's great to see ICANN making the path to new gTLDs even more clear!