Public Interest Registry (PIR), the Registry operator for the .ORG domain extension have published their bi-annual report last week.
Here are some key insights from this report:
.ORG domains have crossed the 9.6 million registrations mark
Registrations in 2011 have increased by 9.9%. This number was 9.7% for 2010
.ORG experienced a consistent rate of increase, at 4.4 percent in the second half of 2011, compared to 4.7 percent in the first half.
Yearly Growth of .ORG Domains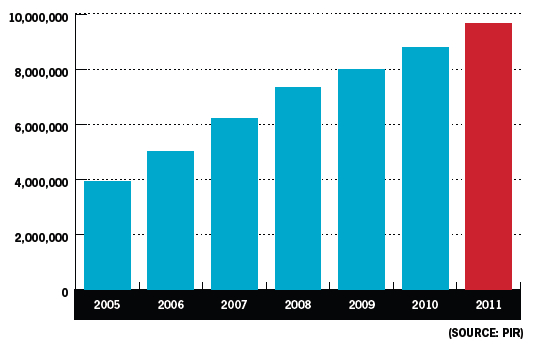 Top 10 Markets by Country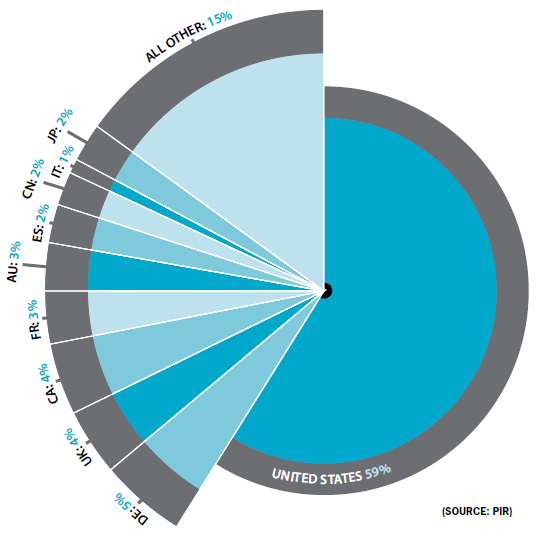 Over and above the management of .ORG, PIR has also announced its intention to pursue the .NGO new gTLD.
You can read the entire report here: http://pir.org/pdf/dashboard_2H_2011.pdf.